Nepal is a landlocked country located between China and India in South Asia. With its natural beauty, rich cultural legacy, towering pagodas, and stunning Himalayan ranges with the world's highest peaks, it is one of the most interesting nations on the planet. It is home to eight of the world's ten highest peaks, including the world's tallest, Mt. Everest. Nepal is a place of timeless beauty and appeal, surrounded by the lofty heights of the Himalayas. It's a place of vibrant cultures, ancient history and people, beautiful landscape, and some of the world's greatest hiking routes.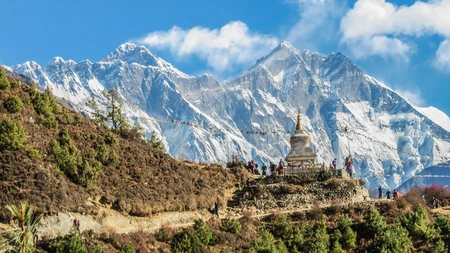 In the genuine spirit of Atithi Devo Bhaba (guests are like God), Nepalese hospitality is considered as the greatest in the world. Each country's tourist aspects are distinct. Tourists want to know what they can see in each nation. However, Nepal is one of those countries where there is something for everyone to see. Another significant issue for travelers is when to visit which nation. However, Nepal is one of those countries where each season offers something unique to visitors. Nepal is suited for all seasons and types of tourist.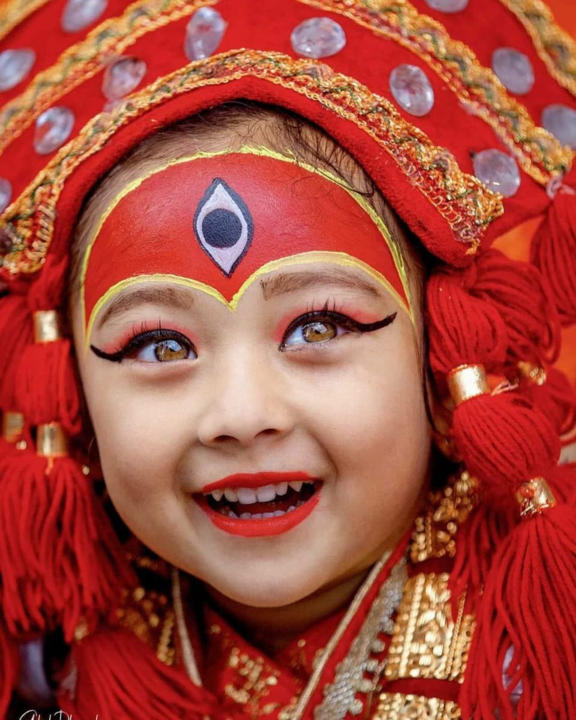 The various famous tourist places are Lumbini, the birthplace of Lord Buddha, the apostle of peace, is in Nepal. Here is where Pashupatinath temple, the most revered shrine of the Hindus is located. Other sacred pilgrimage sites such as Muktinath, Janakpurdham, Halesi, Pathibhara, Khaptad and Swargadari are in Nepal. Nepal has 20 protected areas covering 23.23 percent of total areas of the land. Chitwan National Park, Kathmandu Valley, Lumbini and Sagarmatha National Park are listed as world heritage sites. Seven of the heritages such as Kathmandu Durbar Square, Patan Durbar Square, Bhaktapur Durbar Square, Pashupatinath, Swyambhunath, Boudhanath and Changu Narayan are also listed as world heritage sites. In a country that is geographically small in size, there are 125 ethnic communities and 123 languages.
Nepal is continuing to try new things, reinventing itself, and attracting visitors from all over the world.