Bhutanese refers to the people who reside in the Kingdom of Bhutan. Bhutan is a tiny landlocked nation in northern India's hilly region. Bhutan gets its name from a term that meaning "Bhot's borderland" or "Tibet's borderland." Bhutanese people refer to their nation as Druk-Yul, or "Land of the Thunder Dragon." The country's ruler is known as the Druk Gyalpo, or "Dragon King."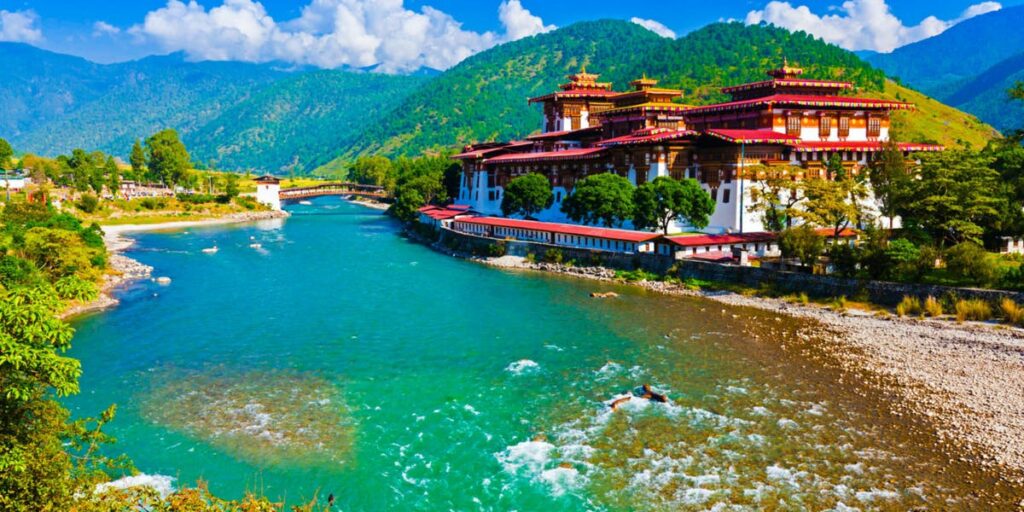 The best time to visit Bhutan is during following festivals: Losar, or the Tibetan New Year, is one of Bhutan's most prominent celebrations. It is observed in February and is marked by feasting and drinking. Folk dances are performed, including masked dances, and archery competitions are organized. Domchheo and Tsechu are yearly religious festivities that feature worship ceremonies and monks performing traditional masked dances. These are held in monasteries and dzongs, the forts that surround many Bhutanese settlements. Other Buddhist and Hindu holidays are celebrated. The king's birthday (September 22) and Bhutan's National Day (December 17) are both public holidays.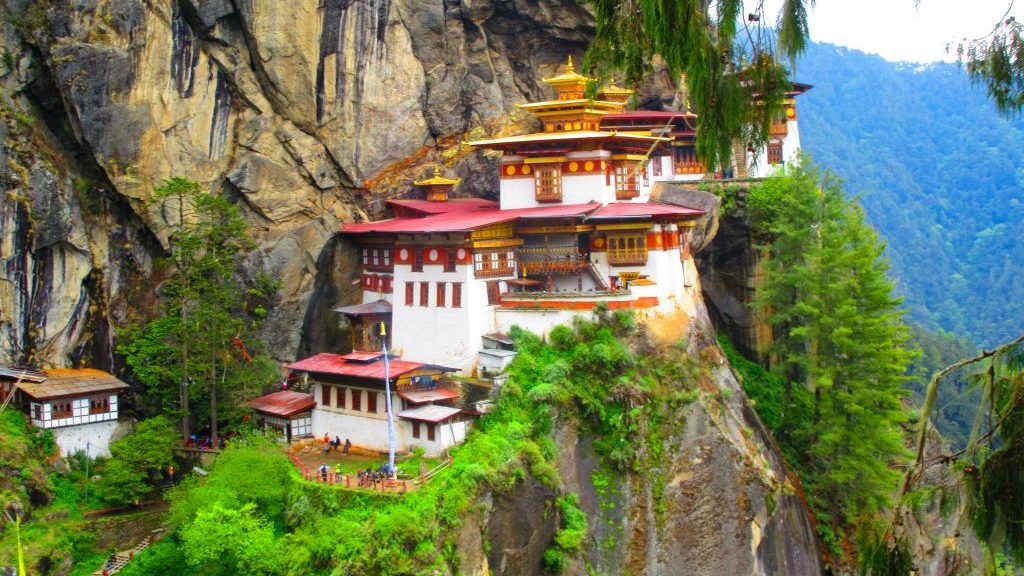 Every visitor who visits Bhutan does not leave without hiking to Taktshang (Tiger's Nest). The 325-year-old monastery is regarded one of the country's most holy religious monuments, and its architectural achievement is the most impressive aspect of the site. The monastery is located 900 meters above Paro valley on a rock. According to legend, Guru Padmasambhava pondered for years inside the temple's central cave. He is said to have flown to the cave on the back of a tigress.
Bhutanese culture is heavily influenced by Tibetan Buddhism. The nation was founded as a theocracy (its ruler was a religious leader). Even in the 1990s, lamas (Buddhist religious leaders) wielded power in governance. Dzongs (forts) and monasteries continue to be focal points of political, economic, social, and religious activity. The Dalai Lama's official residence is the Potala Palace. Sacred artifacts such as the mandala (Buddhist Wheel of Life) and thanka (a painted religious scroll) are works of art in and of themselves.
Bhutan has diverse biodiversity as a result of its substantial altitude variation from the southern foothills to the northern mountains, as well as the various weather conditions in these locations. It has a subtropical climate in the south and an alpine climate in the north.